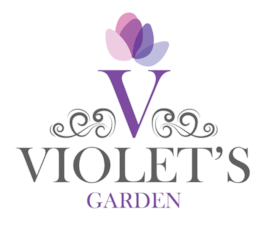 We are excited to announce that construction will soon begin on Fort Wayne's newest residential neighborhood - Violet's Garden.
The new development, which will begin construction in September, will be located on Fort Wayne's southeast side, near the area bounded by Decatur Road, South Anthony Boulevard, and Fox Point Trail.
Single Family Homes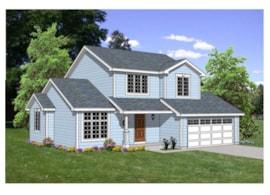 The beautiful Violet's Garden Neighborhood will feature 123 single-family houses in a new housing community, affordably priced between $225K and $299K per unit.
Options for single-family homes will include high-quality three, four, and five-bedroom houses.
Apartment Options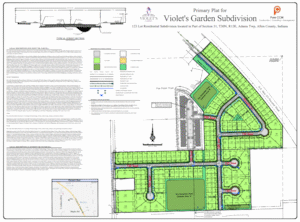 In addition to our single-family home options, the Violet's Garden Development will also include 3 apartment buildings that will consist of 102 three-story apartment units.
Timing
Construction is set to begin in September 2022, with a targeted completion date of September 2024.
Learn More Or Reserve Your Next Home
Visit our Violet's Garden project page or contact us today, so we can provide you with additional information.
I'd Like Additional Information
Violet's Garden In The Fort Wayne News
Want to read more about Violet's Garden in your local Fort Wayne news?